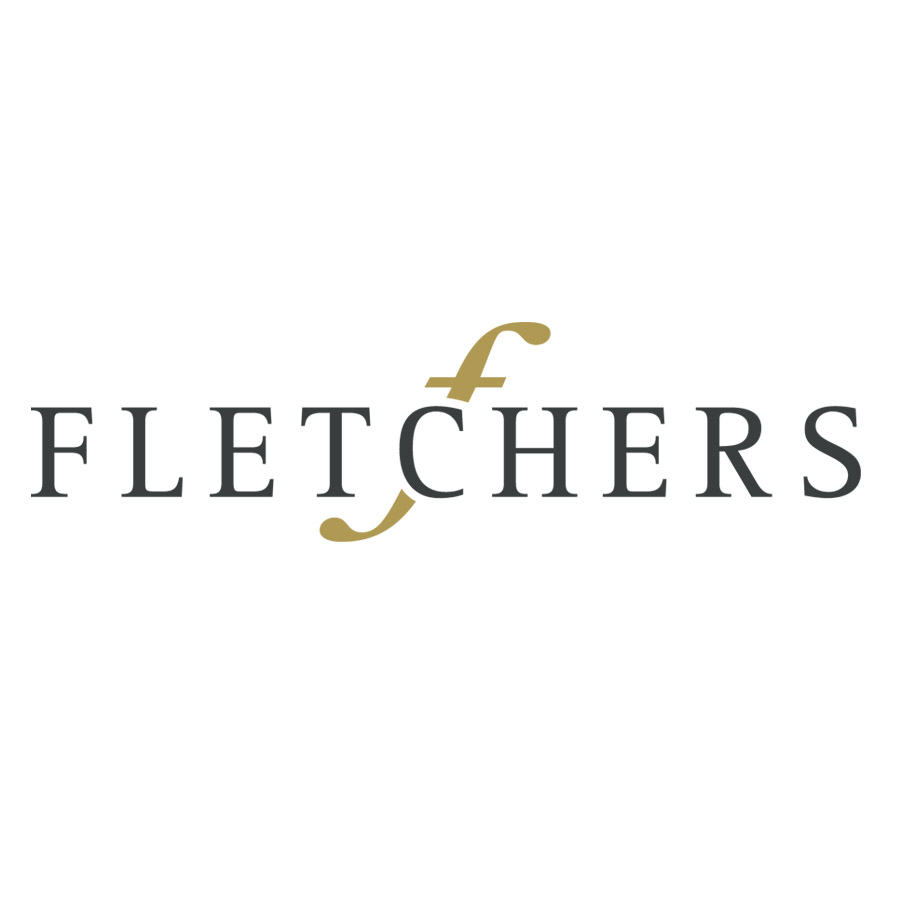 Fletchers Mornington Peninsula, led by local figures Josh and Larry Callaghan, comprises highly experienced real estate agents with a combined 70+ years in Sorrento, Blairgowrie, and Rye, covering the greater Mornington Peninsula region. Known for high profile auctions and market-shifting results, Fletchers Mornington Peninsula is part of a respected multi-office network with a century-long reputation.
Benefiting from a prominent local office and exposure within the Fletchers group across Melbourne suburbs, Bellarine Peninsula, and Yarra Ranges, it offers a unique chance for local sellers to reach a specialized lifestyle audience. In addition, Josh Callaghan's launch of Bookabreak.com.au, a holiday rental management company, utilizes his vast experience and innovative technology to reshape the local holiday rental market through a dynamic AI-driven pricing model based on consumer behavior.
It's a Fletchers Thing
Shannons is Australia's leading insurance provider for motoring enthusiasts, veteran, vintage, classic, sporting and modified vehicles, as well as classic motorcycles. Shannons insurance products are specially tailored to the needs of the motoring enthusiast – with features like limited use and club plate cover, laid-up cover for restorations, insurance for daily drives, as well as home and contents cover.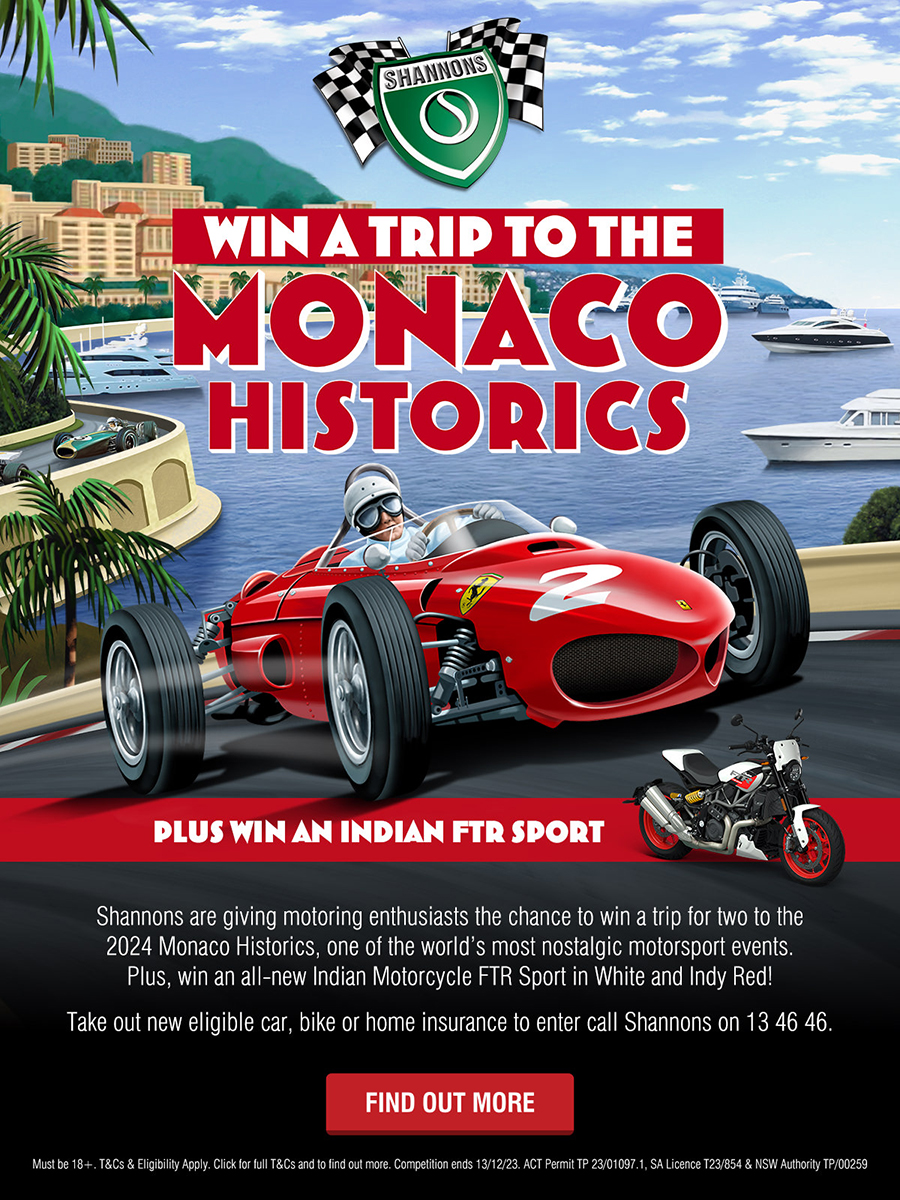 Win a trip to the Monaco Historics! Plus win an Indian FTR Sport Motorcycle. Take out new bike, car or home insurance to enter.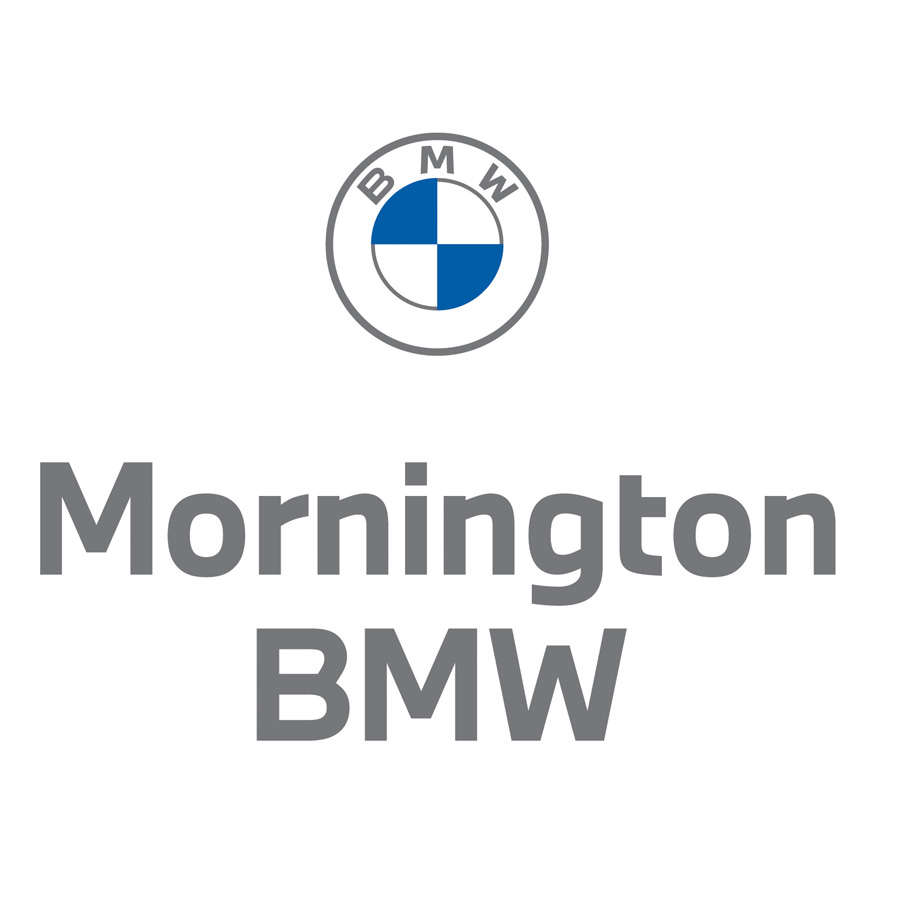 Mornington BMW is a proudly Australian-owned family business, which employs 21 local and passionate employees. 
The team at Mornington BMW is always happy to assist whether it is a question about new electric vehicles, the power and performance of the M range or information on vehicle maintenance, the team are ready to help.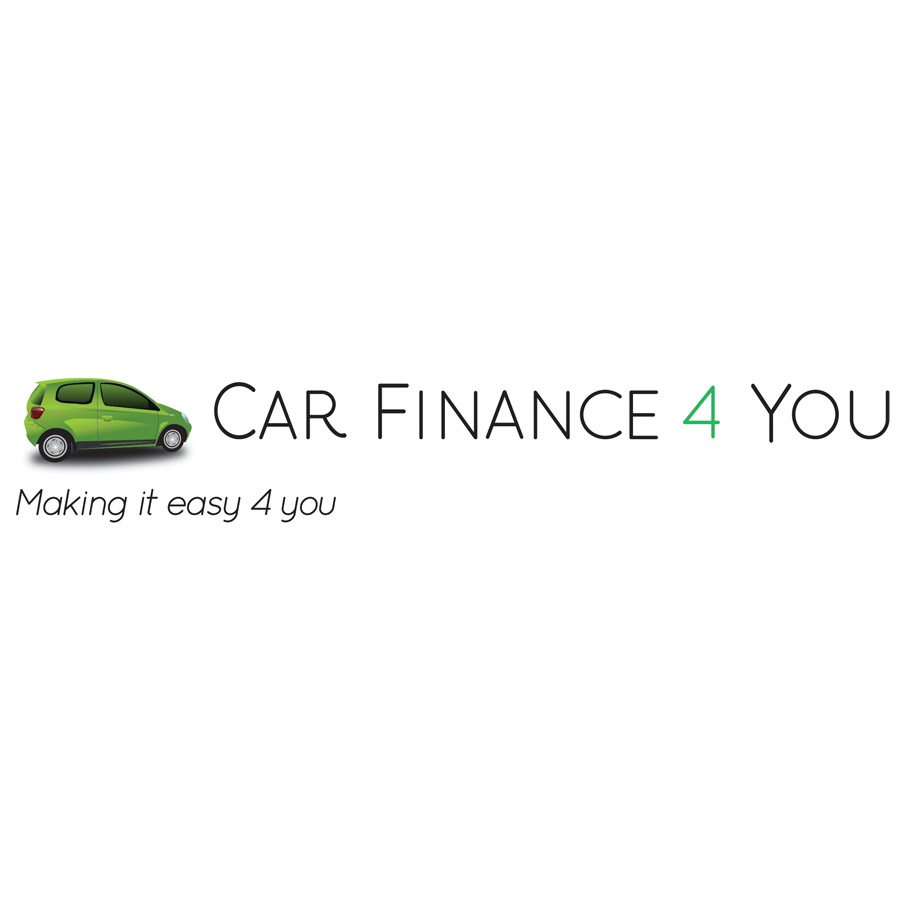 Car Finance 4 You specialise in organising car loans for both personal and business use. We offer flexible financing options to suit all budgets and circumstances. Although the name suggests we just finance cars, our product range extends to personal loan finance, boats, jet skis, caravans/campers, motorbikes, trucks, earthmoving equipment, machinery and computer hardware and software.
We offer business finance to sole traders, partnerships, companies and Trusts and specialise in low-doc business finance.
We also cater for those with bad or impaired credit regardless of whether for personal or business use.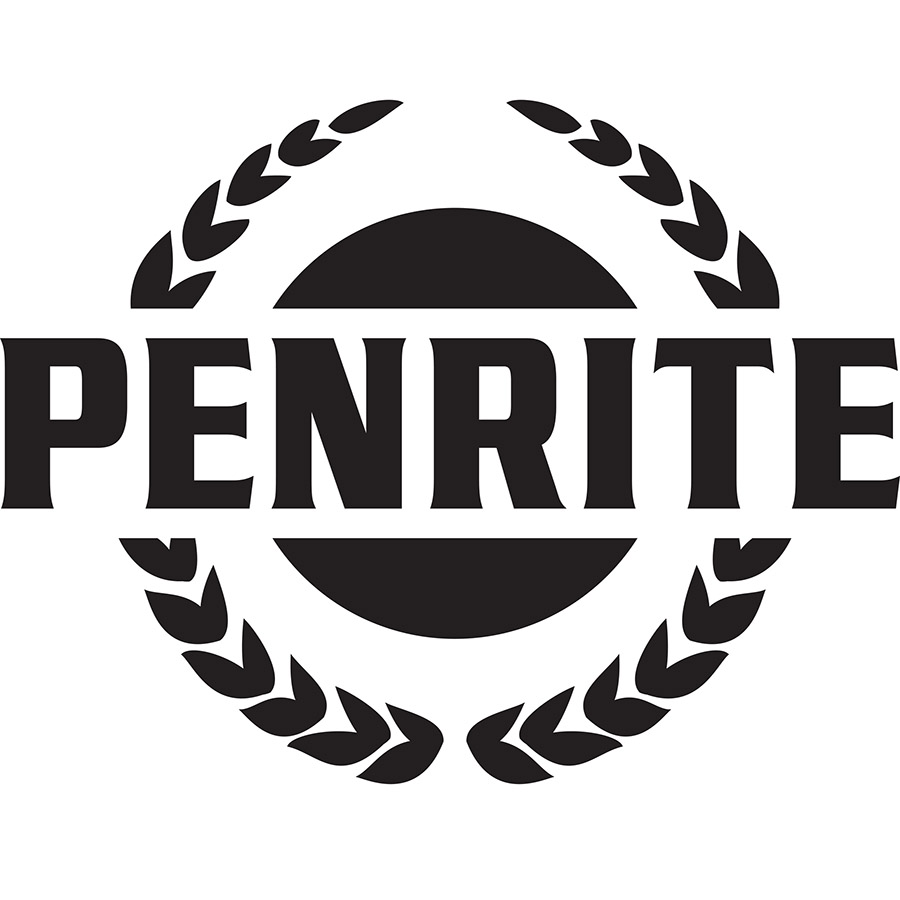 Penrite Oil Company is an Australian independent international lubricants company established in 1926.  It is privately owned.  All products are 100% quality satisfaction guaranteed.  Penrite manufactures over 170 different products across 12 different market segments ensuring the right product is recommended for every application.  Products include engine oils and coolants that are officially approved and registered by the major Original Equipment Manufacturers (OEM) and industry bodies (API).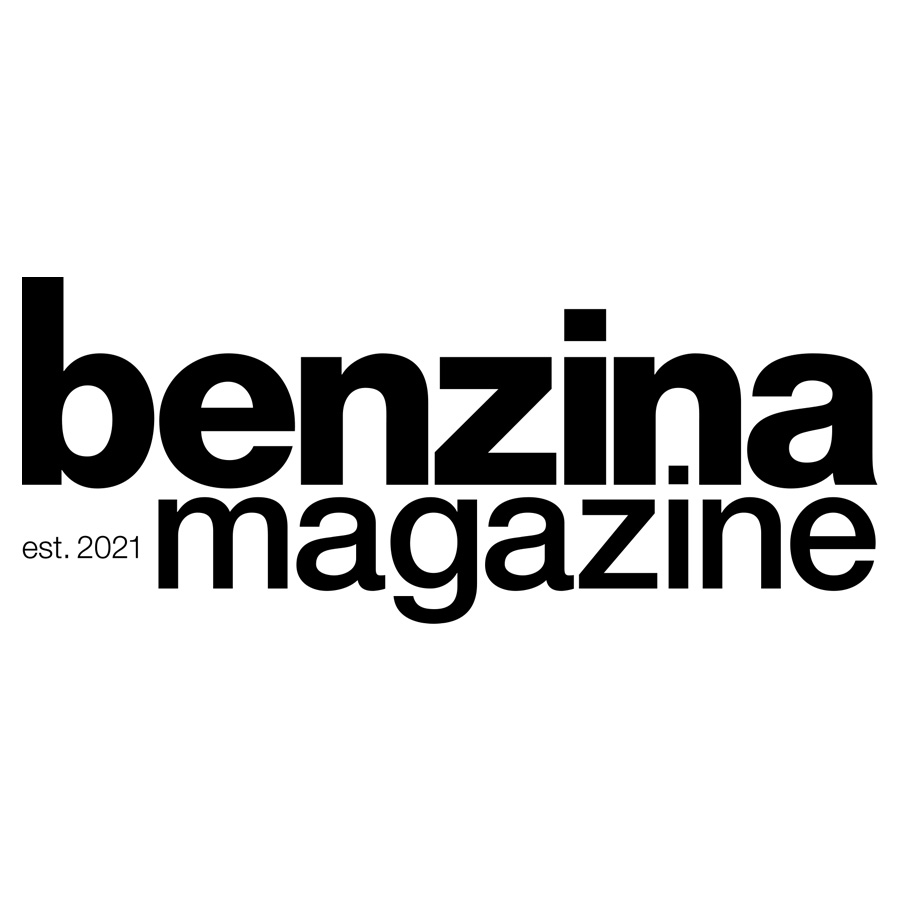 Benzina Magazine is a niche publication celebrating the ongoing heritage and culture of classic cars and motorcycles. It is international in flavour with local and global exclusives, notable insights and contributions by award-winning photographers and writers.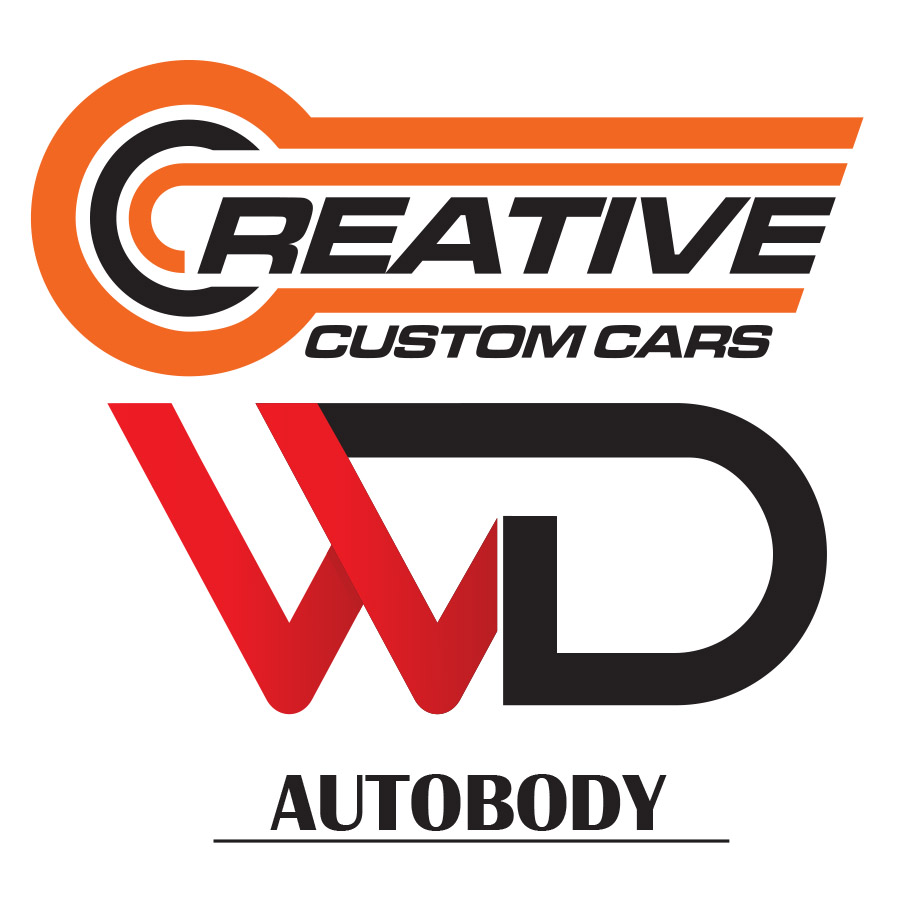 Creative Custom Cars | WD Autobody
Creative Custom Cars and WD Autobody joined forces in April, 2022.
We are a holistic and premium classic, historic, vintage, custom and modified vehicle provider, in Dromana, on the Mornington Peninsula.
Under the one roof, we proudly provide mechanical, fabrication, panel, paint, as well as design and engineering services. From oil changes, routine services and inspections, right through to custom-classic EV conversions or award-winning restorations, we have hundreds of years of combined skill, experience and passion which we pour into each and every project, no matter how big or small.
We take pride in providing all the services that our local customers require, including daily drive servicing, and opening our doors to car clubs and special-interest groups. We stand by our workmanship, and wholly back what we put our name to.
We may be two different business', a model not common in this industry, nevertheless day in, day out, our teams work together, alongside and in conjunction, with more cross pollination than you could poke the proverbial at.
We can't wait to meet!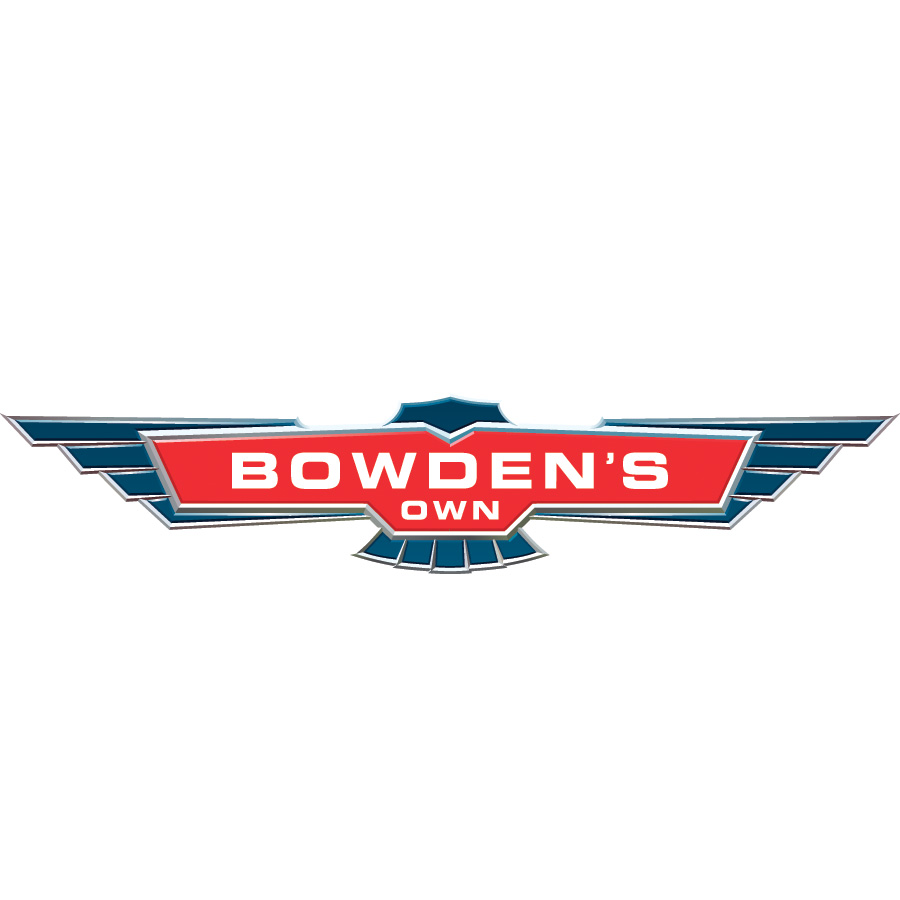 Our family has a deep passion and a lifetime of experience in caring for our collection of iconic Australian race cars. Near on two decades ago, this led us to begin developing a range of high quality car care formulas that actually worked the way we needed them to. Working with some of Australia's top chemical engineers, we further innovated and perfected the formulas through careful trial and error. The end result is a range of unique and special products that deliver safe and stunning results.
With a strong focus on quality, ease of use, brilliant results and being proudly Aussie made and owned, we know that our products are something that all enthusiasts can be proud to use on their own pride and joys.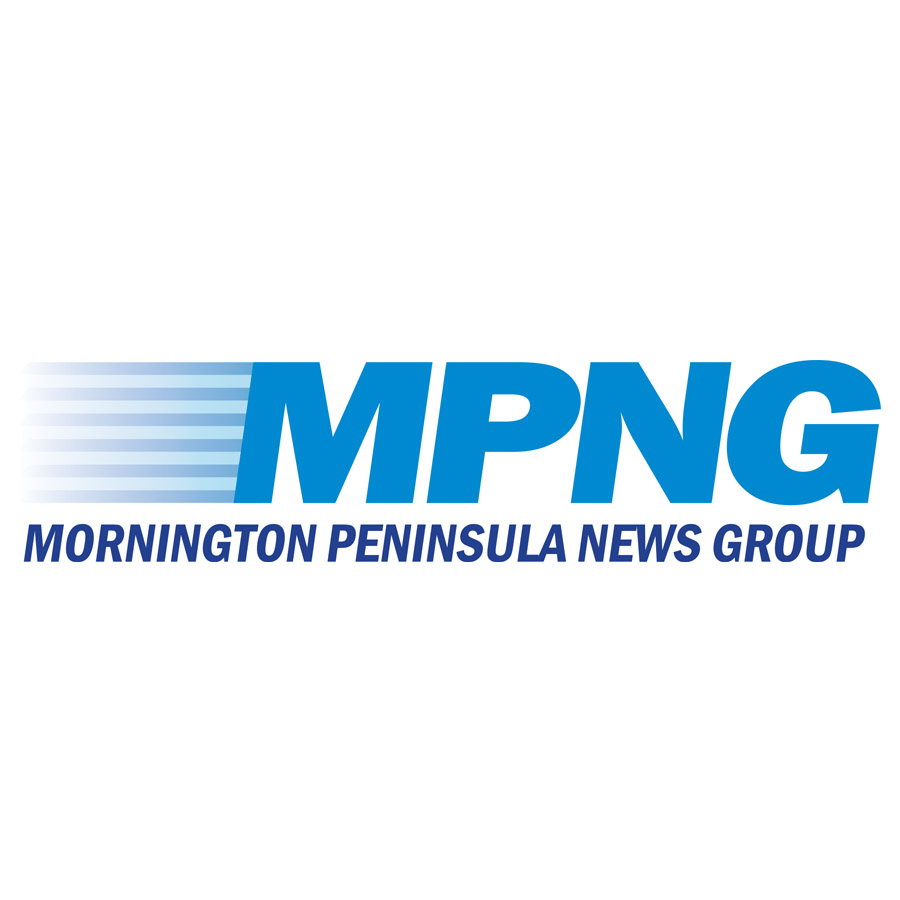 Mornington Peninsula News
An Independent voice for the community.
We are the only locally owned and operated community newspaper on the Mornington Peninsula. Since our beginning in 2006 we have been dedicated to the belief that a strong community newspaper is essential to a strong community. We exist to serve residents, community groups and businesses and ask for their support in return.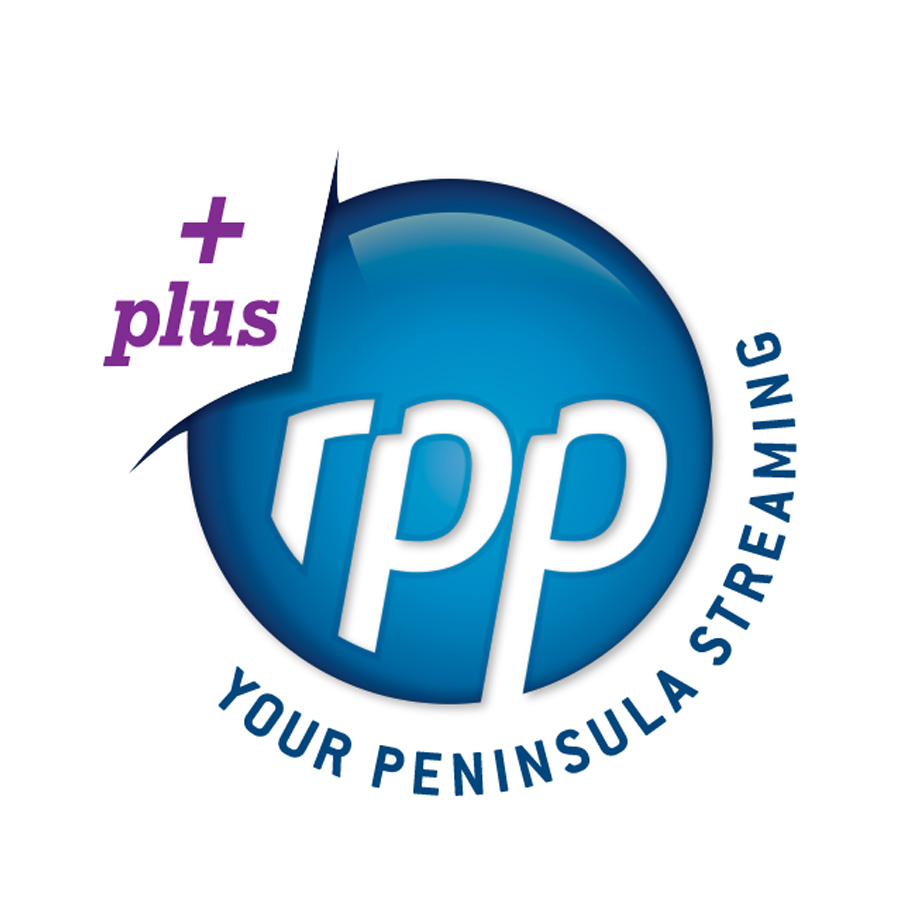 RPP FM has a proud broadcast history that was established 35 years ago. The station targets an audience of up to 300,000 and is heard across the Mornington Peninsula and Melbourne's South East corridor with On Air, On Line, On Apps and Online TV taking our broadcast to the world.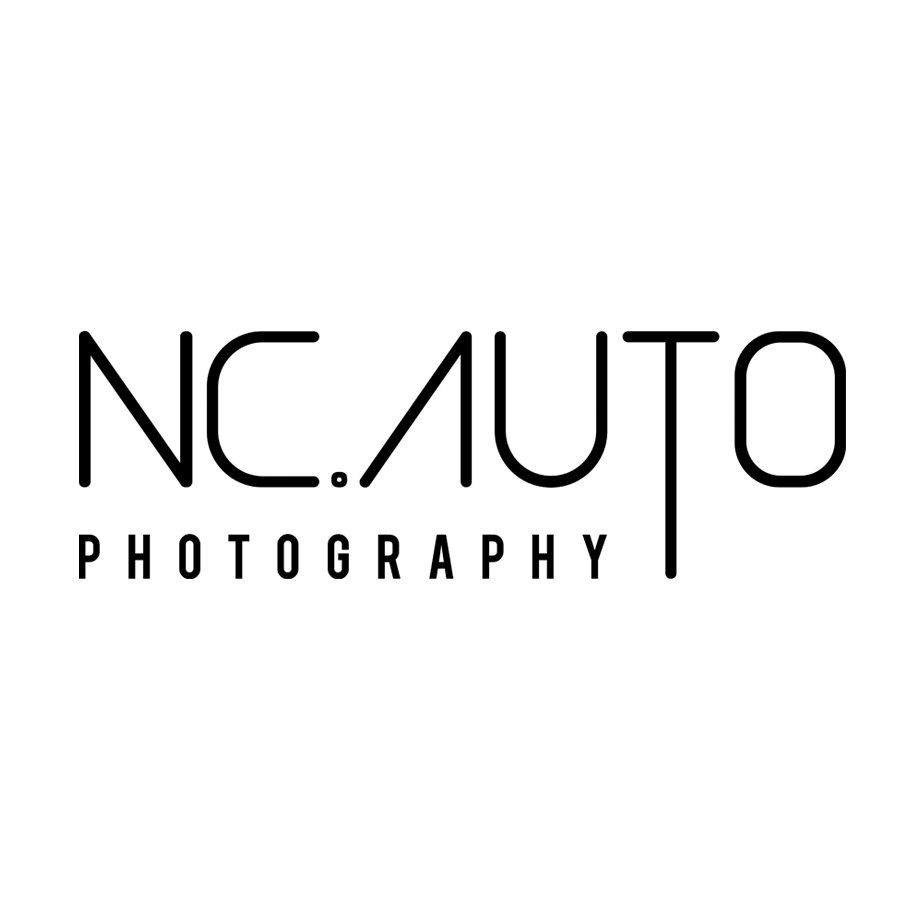 NC Auto Photography specialises in all types of car and motorcycle photography.
With over 10 years professional experience in the industry, they excel in creating long lasting memories of your pride and joy which can be admired for years to come.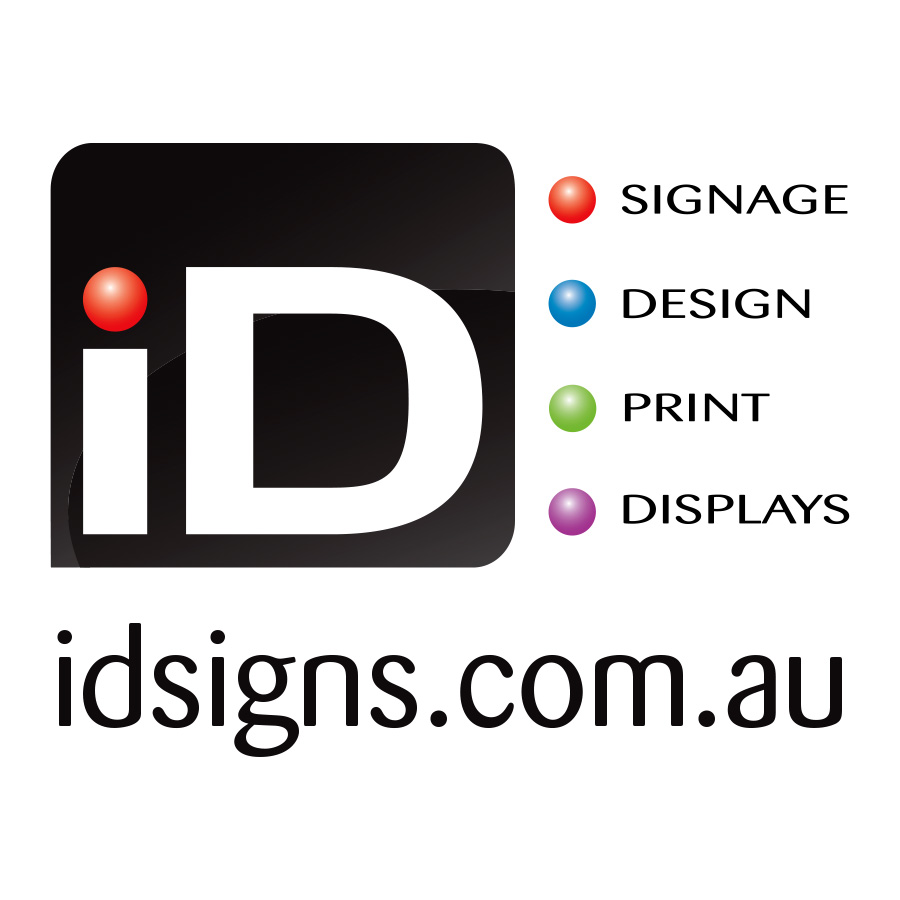 iD Signs offers the complete package when it comes to signage 'from design to installation' we can produce every type of sign imaginable.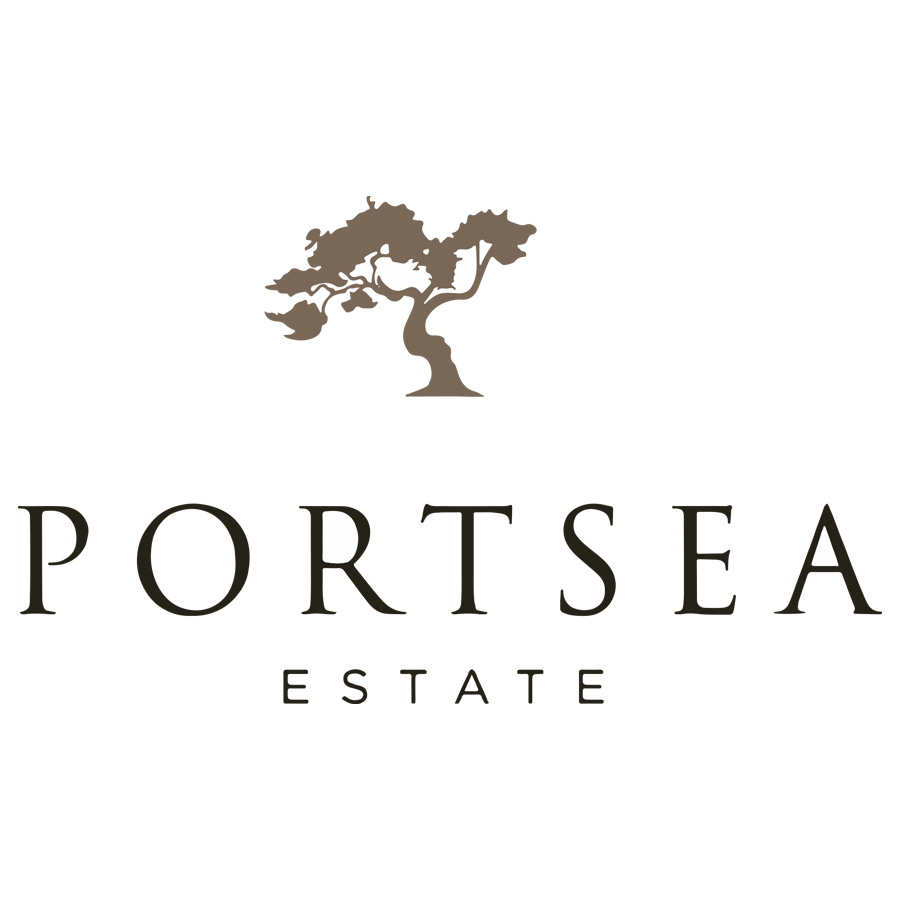 The Portsea Estate vineyard is located on the century old Tintagel property overlooking Bass Strait at the very tip of Victoria's Mornington Peninsula, in south east Australia. Its unique 'terroir' derives from extensive limestone deposits and a top soil of calcareous sand and humus collected over thousands of years.
The free draining, limestone rich soils provide ideal conditions for Pinot Noir and Chardonnay to thrive and have produced complex, layered wines of distinct character and minerality.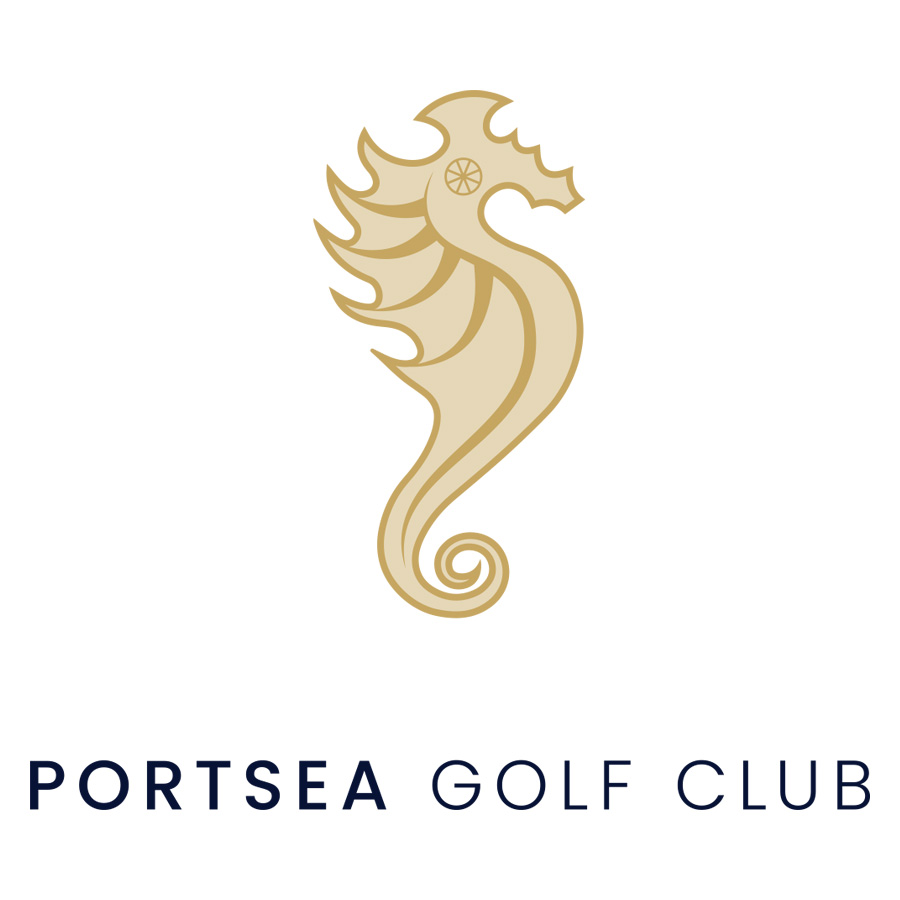 The Portsea Golf Club offers the complete experience for golfers and visitors to the Mornington Peninsula.  The Club has one of Australia's most iconic links layouts, it has its own 24 room boutique accommodation, and the clubhouse has sweeping views over the golf course and Port Phillip Bay providing the perfect location to enjoy a meal, hold a conference, or enjoy a wedding.  It is located on the edge of Point Nepean National Park and only a short distance from both Portsea and Sorrento Villages.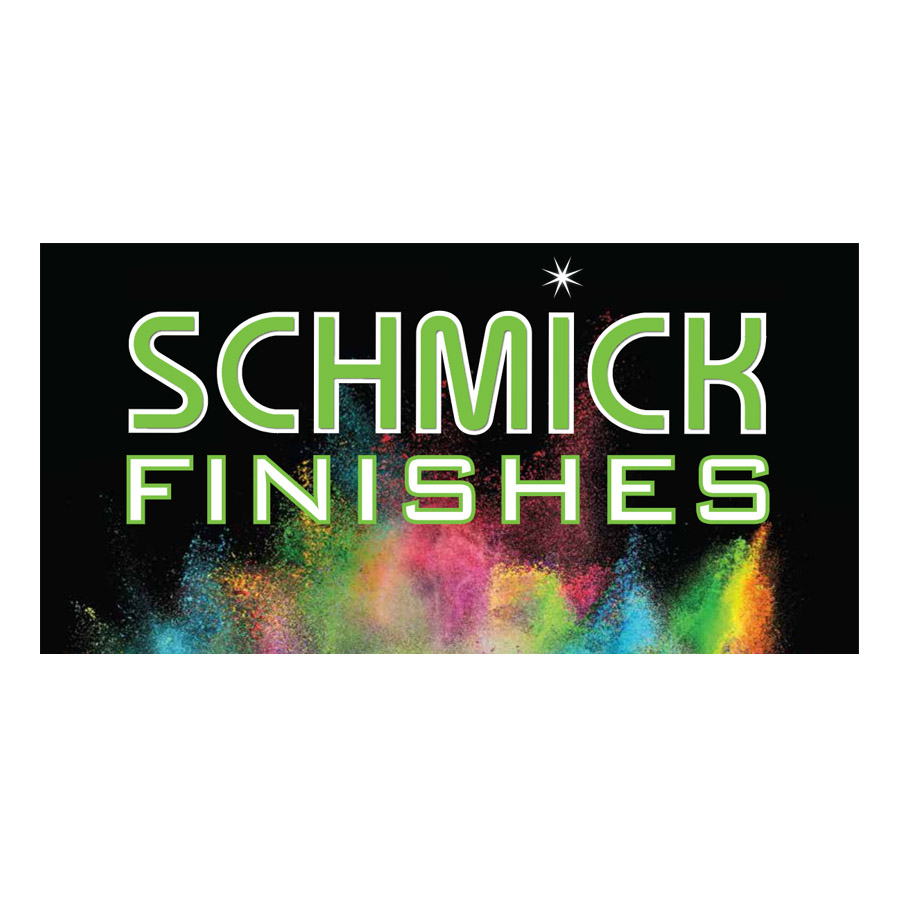 A two-pack painting specialist whose capabilities extend from painting kitchen and bathroom furniture to assisting organisations such as the Rotary Club of Sorrento with the backing on their trophies for the Point Nepean Heritage Motor Show.